ok I know it's been awhile but I have finally started getting back in the game. So to celebrate I have started my doll auctions at .99 cents! I am also introducing some new products that are currently on ebay, as well as others I have not listed yet. Click each photo below to check out the auction!



Vintage Inspired Leather Journals 240 Pages Eco Friendly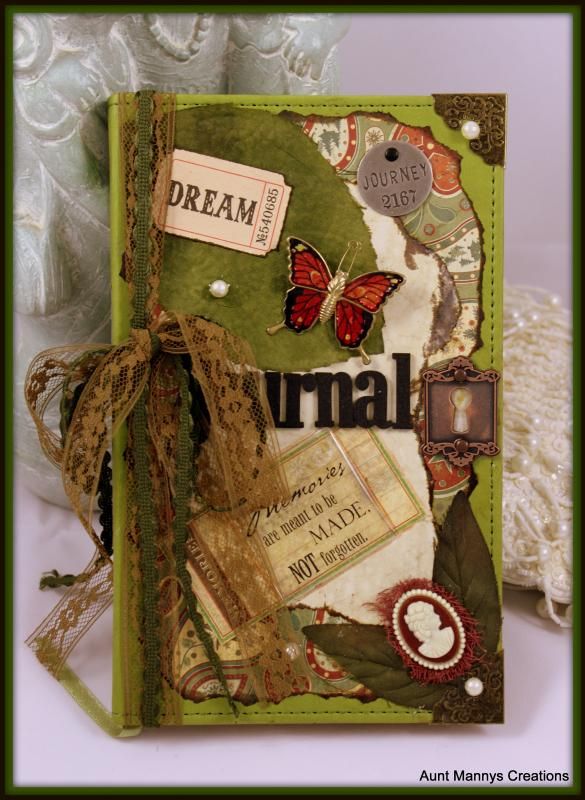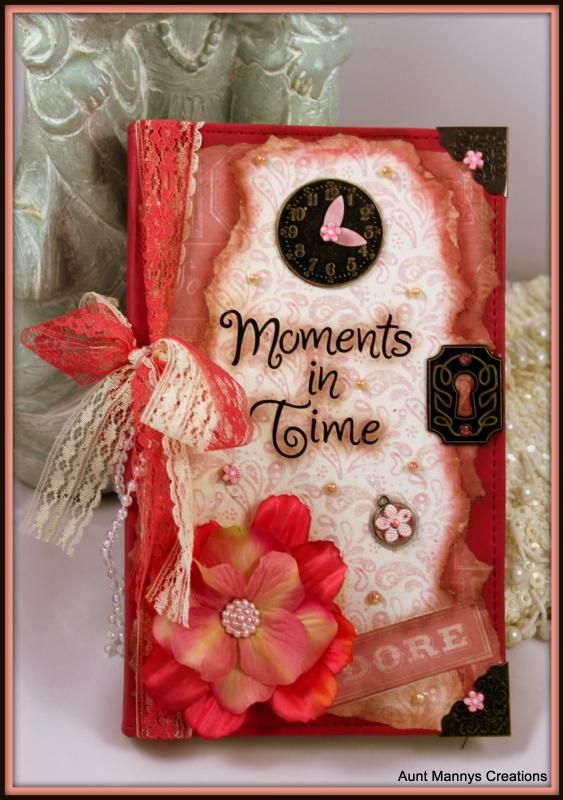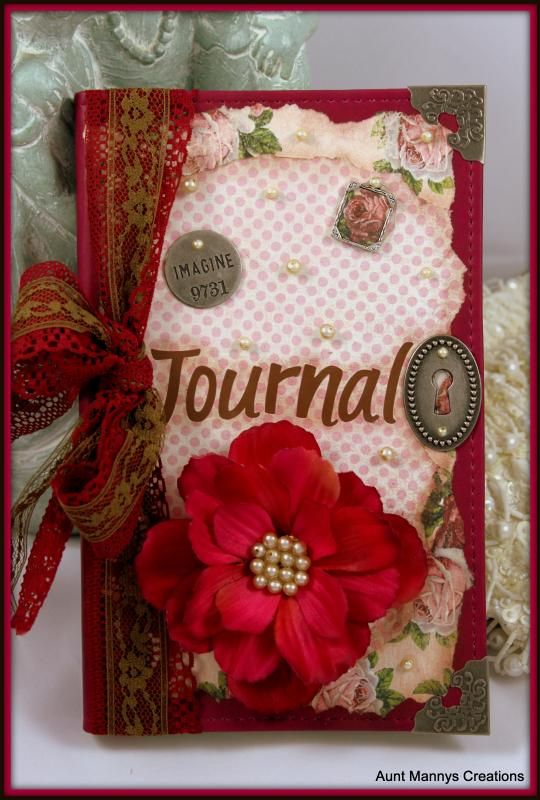 Primitive Halloween Folk Art Witch Doll with Star Wand & Charms!!
PrimitiveSpring Folk Art Snowman Doll with Vintage Lace & Pearls!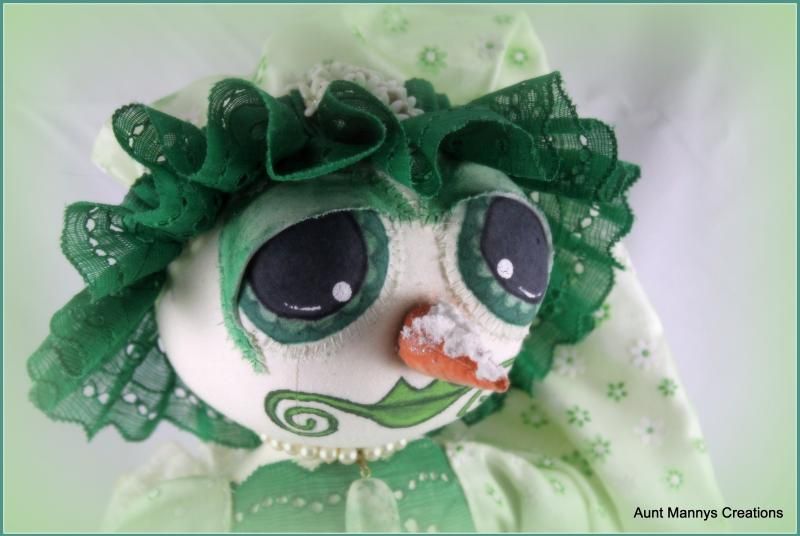 Primitive Spring Folk Art Snowman Doll with Shimmering Snowflake!